Marc van Heyningen takes up his position on April 1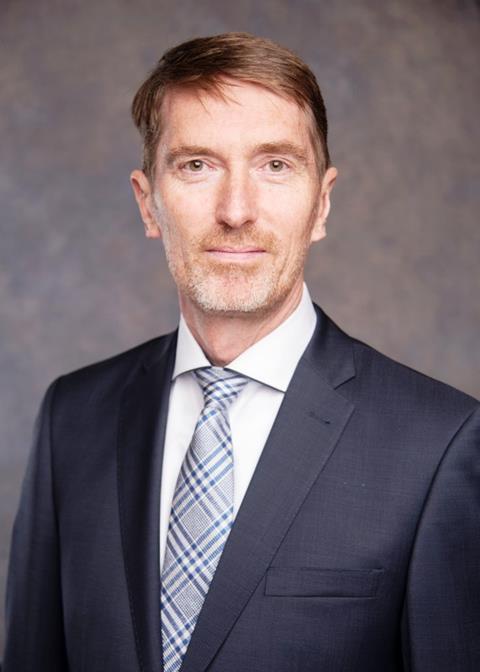 Damen Shipyards Group has named Marc van Heyningen as its next chief operations officer as of April 1. He joins after years at Fluor Corporation, a US engineering, construction and maintenance giant where his last position was vice president of operations.
Van Heyningen succeeds Jan-Wim Dekker who became chief commercial officer on 1 January. His appointment completes a new five-member board at family-owned Damen, led by Arnout Damen who recently became CEO. The other two are Andreas Fluhrer (chief transformation officer) and chief financial officer Tom Touber.
"We warmly welcome Marc on board," says CEO Arnout Damen. "With his experience and background, he is certainly able to take operational excellence within our company to an even higher level."
The new board is giving Damen a divisional structure to, according to Arnout Damen, "remain close to the various markets and further expand our leading position in the fields of quality, digitalisation and sustainability."
Damen Shipyards Group runs 36 shipbuilding and repair yards and employs 12,000 people. To date, it has delivered more than 6,500 vessels – from tugs, workboats and naval vessels to cargo ships, dredgers, ferries and superyachts – in over 100 countries. It has a dedicated yachting unit that makes Amels-branded superyachts and high-end SeaXplorers and Yacht Support vessels.
The group's success lies in a standardised ship-design concept to shorten delivery times and lower overall ownership costs. Damen uses that hull formula also for superyachts.
Van Heyningen holds an engineering degree from Delft University. He spent years in management positions at Irving, Texas-based Fluor Corporation.