Larry Baab named vice president, camping and watercraft recreation for US recreation equipment manufacturer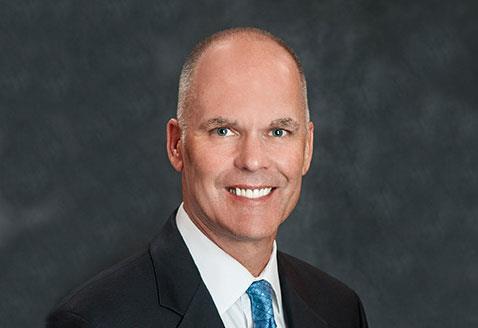 Johnson Outdoors Inc has named Larry Baab as its new group vice president, camping and watercraft recreation.
Baab assumes responsibility in the newly-created role for P&Ls, development and implementation of strategic growth plans and operational functions for the company's camping equipment and watercraft divisions, including its JetBoil, Eureka!, Old Town, Ocean Kayak and Carlisle Paddles brands. Baab will report directly to CEO Helen Johnson-Leipold, CEO, and assumes a seat on the company's executive committee.
Prior to joining Johnson Outdoors, Baab was SVP/chief commercial officer at AccuTec Blades Inc and VP of global trends, brands, product design and development for US home equipment retailer Lowe's Companies Inc.
"I'm excited that Larry has joined us at Johnson Outdoors," says Johnson-Leipold. "His vast experience and strong leadership skills will be key to ensuring our camping and watercraft businesses leverage our strengths to maximise opportunities for growth in an increasingly competitive outdoor recreation industry."