Mark Campion has passed away after a short illness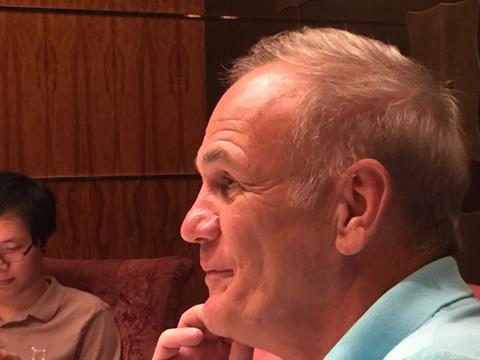 Mark Campion, CEO of China-based Explorer Motor Yachts, passed away recently after a short illness.
Mark will be remembered by his passion and drive for boats, initially with his own brokerage in Hong Kong, then partnering with Clipper in Australia and New Zealand.
In recent times he had been heavily involved with Chinese boatbuilder Explorer Motor Yachts, which he took worldwide with agencies in Norway, England, France, the US, Canada, Hong Kong, Singapore, NZ and Australia.
Mark lived in Hong Kong but spent much of his time at the boatbuilding yard in Ningbo, China, developing his boats with new models and improving the quality and finish of his boats with every order.