Former head of design at Oyster Yachts joins motoryacht builder
Fairline Yachts has announced Wayne Huntley as its new head of design and engineering. Huntley will be responsible for overseeing the Fairline Yachts Design Studio in Oundle, Northamptonshire and will work alongside head of concept design, Andrew Pope.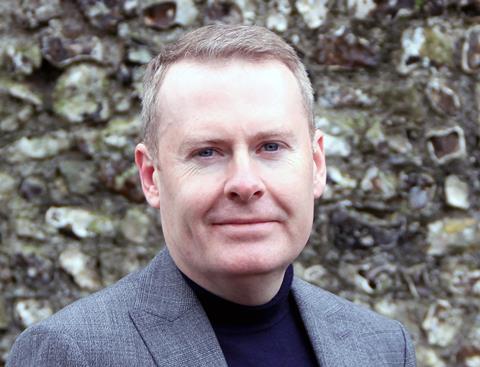 Formerly head of design at Oyster Yachts and head designer at Southampton Yacht Services, Huntley has been passionate about naval architecture from a young age and brings with him over 22 years of maritime knowledge over a wide range of vessel types and industries – including military, oil and gas rigs and mega yachts.
Huntley has contributed to the successful completion of over 100 vessels and been involved in over 200 projects worldwide.