Nick Hopkinson plays lead role in BBC's Fake or Fortune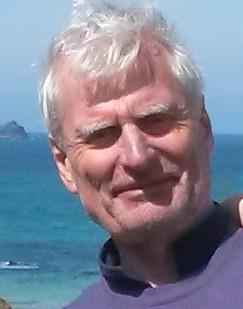 IBI's publisher, Nick Hopkinson, will appear in an hour-long British TV show tomorrow evening devoted to establishing the authenticity of an 18th century Venetian painting he inherited. The popular Fake or Fortune television series produced by the BBC is presented by news and current affairs anchor Fiona Bruce with art sleuth Philip Mould.
Nick filmed with the BBC team in Venice, Florence, London and Cambridge in their endeavour to discover the true origins of the painting which at various times has been attributed to Francesco Guardi but also confusingly to Michele Marieschi. The picture underwent extensive forensic research at both the Courtauld and Hamilton Kerr institutes while BBC researchers delved into its provenance and consulted the experts on Italian Old Masters.
The show will be screened tomorrow night on national TV for British viewers on BBC One at 9.00pm.