Bastien Bonnet joins amphibious boatbuilder with immediate effect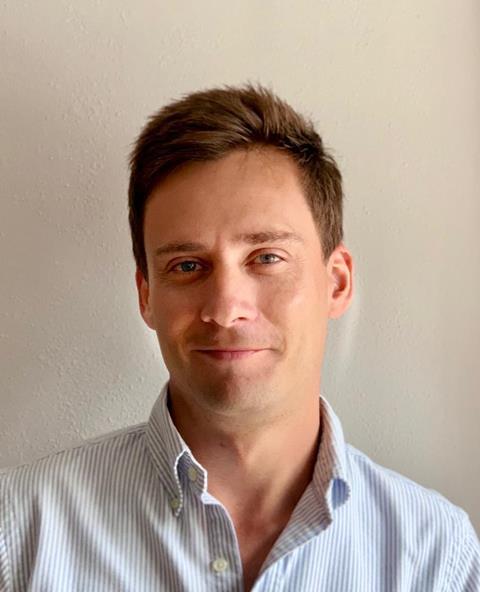 Iguana Yachts, a French builder of amphibious boats, has named Bastien Bonnet as its new VP of sales and marketing.
Before joining Iguana, Bonnet served as international sales director for US firm Chris Craft. During his seven years with the brand, he expanded their sales network to more than 30 dealers, which in turn generated more than $20m in sales.
Prior to that he worked for Sealine International (ex-Brunswick Corp) in the UK, where he assumed a sales manager role for central Europe.
"The team at Iguana Yachts deserves a lot of credit for their perseverance and hard work following the introduction of the first prototype in 2012. Since then, they have managed to establish a strong global footprint, and today they are a trusted and respected brand," says Bonnet.
"We are launching a three-year plan that consists of establishing a bespoke, world-class dealer network, together with a significant expansion of the product range. I'm proud to be joining this talented team."
Iguana Yachts founder and CEO Antoine Brugidou says: "I am delighted to welcome Bastien to the Iguana Yachts family. His exceptional knowledge of the luxury boating sector and ability to substantially grow sales network channels will be invaluable as we grow.
"Following this recent recruitment, we also promoted Steve Huppert as senior VP Strategy and Business Development," Brugidou adds. "Steve remains a key element to our team and will focus more on new projects as we grow."
Iguana Yachts builds amphibious boats from a 5,000sq m facility in Caen, France. The yard has the capacity to build up to six boats at one time.