Andy Seymour is global director of operational excellence at Fugro NV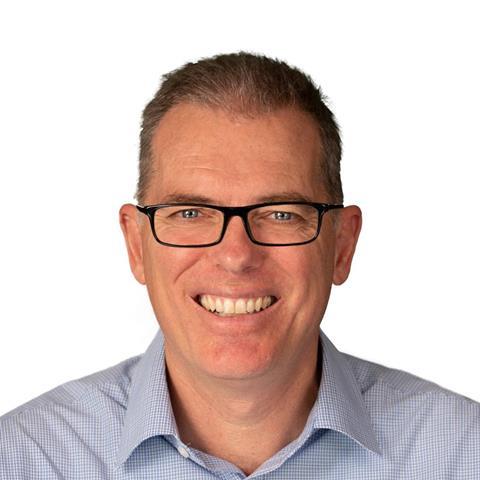 The International Marine Contractors Association (IMCA) has added Andy Seymour, global director of operational excellence at Fugro NV in the Netherlands, to its governing board.
Seymour has a strong technical background coupled with financial, commercial and management expertise. He started his career at Fugro as a field surveyor, progressing to shore-based management positions including country manager and regional director. In 2018 he moved into a corporate role as deputy division director and in 2019 was appointed into his current role as global director operational excellence.
Seymour has been associated with IMCA for almost 10 years. He was involved with the South America Regional Committee since its inception, having held the position of chairman, and has also been a member of the Operations Committee.
"After having been involved with IMCA for many years, it is exciting to have the opportunity to contribute to the Governing Board," says Seymour. "IMCA members have been through some very tough times in recent years and it is an honour to participate at this level as we all find our feet again."
Mark Heine, CEO of Fugro, has been a member of the IMCA Board since March 2017 and has now stepped down.
IMCA represents the majority of offshore marine contractors and associated supply chain in the world, with members from over 60 countries. It publishes an extensive technical library of guidance documents on operational good practice, safety promotional materials, timely information notes and safety flashes.
IMCA's our main divisions comprise Offshore Diving, Marine, Remote Systems & ROVs, and Offshore Surveying.