Jack Singleton joins International Manufacturers Direct Sales, representing Vesper Marine
International Manufacturers Direct Sales has appointed Jack Singleton as the Vesper Marine AIS and VHF specialist within the EU leisure and light commercial market. With over 11 years of marine experience in many different key sectors such as; retail, distribution and OEM, Singleton is looking forward to developing and growing Vesper Marine's brand.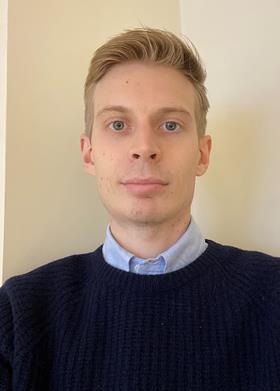 When asked what interested him in the role he stated, "Vesper Marine has really impressed me with their growing range of Smart AIS and in particular the CORTEX products. For me this is a game changer in the industry and I look forward to boosting their presence within Europe". In response, Tony Robertshaw of I.M.D.S commented: "We are delighted to have Jack on board with the team for 2020. His knowledge and expertise will be vital in capitalising on new and existing opportunities".