Former president of Palmer Johnson Yachts dies following a long illness
The Superyacht industry is mourning the passing of Martin C. Kelsey, III – more commonly known as Mike Kelsey, Jr. – the former president of Palmer Johnson Yachts, who died 4 January at the age of 57 following a long illness.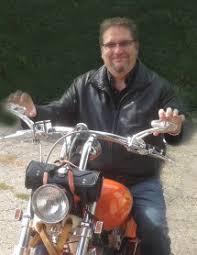 Kelsey learned the yacht business from his father, who ran the company until his death in 2002. The family became involved in yacht building when the younger Kelsey's grandfather, Patrick Haggerty, bought a small shipyard in Sturgeon Bay, Wisconsin, in 1961.
According to various reports in yachting publications and online, Kelsey, Jr. became the third generation to join the business, in the 1980s as a sales broker and then as vice president of sales for Palmer Johnson Savannah in 2003.
An ownership change saw Kelsey, Jr. ousted from the company, only to return as president when Palmer Johnson customer Timur Mohamed, rescued the yard from bankruptcy, a role he maintained until 2013, when company operations were moved to Europe.
Speaking of Kelsey's qualities as a broker, Mohamed told Boat International of Kelsey's "most amazing recall and knowledge of the history of yachting" and "his effortless style of storytelling". These qualities were key in his success in selling more than 25 Palmer Johnson Sportyachts between 2004-2009," adding "He was a natural, and certainly he was not a broker selling yachts for a commission."
A funeral service was held 10 January.