Former MasterCraft VP of sales and marketing succeeds Tim Schiek as head of MCBC's fibreglass fishing boat brand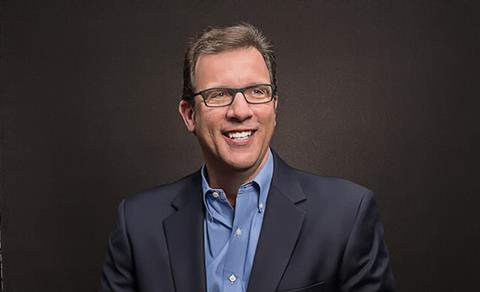 MasterCraft Boat Holdings (MCBC) has named Jay Povlin as president of its NauticStar fibreglass fishing boats division, effective immediately.
Povlin joined MasterCraft in 2013 and most recently served as its global vice president of sales and marketing. He succeeds Tim Schiek, who has elected to leave the company in order to pursue opportunities outside of the marine industry.
"We're excited to have Jay assume leadership at NauticStar," said MCBC president and CEO, Terry McNew. "As a proven marine industry veteran, having held senior executive leadership roles at MasterCraft, Sea Ray Boats, Baja Marine, US Marine and Mercury Marine, Jay brings deep experience that will help NauticStar capitalise on future opportunities.
"Jay's promotion is also a first-hand example of how we can leverage our deep network of industry professionals at acquired businesses, a key competitive advantage as we look to drive future growth. We would also like to recognise and thank Tim Schiek for his contributions while at NauticStar."
MasterCraft acquired the NauticStar brand and its 200,000 sq ft manufacturing facility in October 2017 for a reported US$79.8m. Founded in 2002, NauticStar manufactures a diverse range of fibreglass fishing boats from 18ft-32ft in length targeting the nearshore saltwater market.