Scott Mereness resigns to pursue other opportunities after 24 years at parts and accessories manufacturer Lippert Components Inc
Lippert Components Inc. (LCI) president Scott Mereness has announced plans to leave the Elkhart, Indiana-based parts and accessory manufacturer in order to pursue new entrepreneurial opportunities.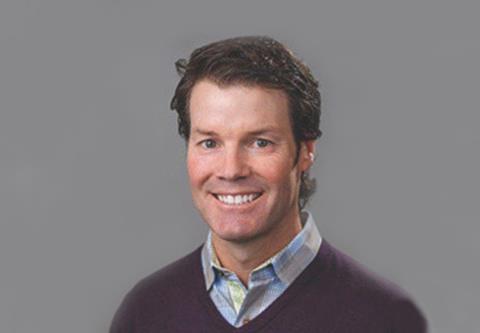 Mereness has held a number of operational and executive roles at the company over his 24-year tenure, including general manager, COO and most recently, president. He is credited with leading LCI on a broad diversification initiative that took the company from a US$120m supplier of manufactured housing products into a $2.7b global manufacturer of components for the marine, RV and bus industries. This includes leading LCI's move into the marine seating market in 2015 following its acquisition of Fort Wayne, Indiana-based Signature Seating, and a subsequent acquisition of the Highwater furniture division of Nautic Global Group.
In all, Mereness lead LCI through more than 60 acquisitions and mergers over the past 20 years. With more than 11,000 employees, LCI now has 66 operations facilities in the US, Ireland, Italy and the UK.
Mereness is expected to be succeeded by CEO Jason Lippert.