Brian Hess will work to develop innovative product solutions across all industries
Lippert Components Inc (LCI) has promoted Brian Hess to the role of vice president of innovation.
Hess will work with the LCI innovation teams across the company to influence product innovation for the RV and marine industries, as well as other markets that LCI serves such as residential building products, university and hotel accommodations and more.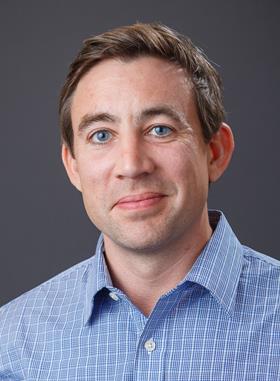 "With Brian's promotion, we're amplifying our innovation efforts across the entire company in order to achieve our goal of bringing even more product innovation to our customers on a consistent basis," says Andy Murray, LCI's chief sales officer.
"Brian's education and background, combined with over a decade of experience, make him uniquely qualified for his new role. With the support of our talented innovation teams, we know he will excel and continue to fuel product innovation."
Hess previously served as the company's director of sales for the chassis division and, most recently, as director of sales, towables. He has been with the company for more than six years and has a strong background within the RV industry.