Shane Stanfill to succeed Paxson St Clair as Cobalt president, as Chip Smith assumes newly-created vice president of marketing role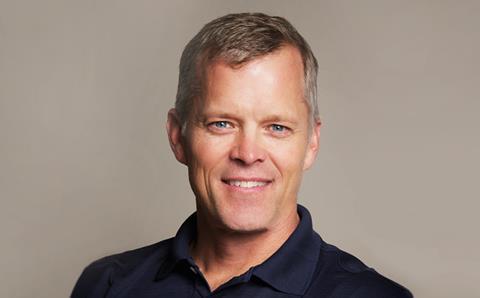 Tennessee-based Malibu Boats Inc announced a number of executive management changes on Thursday in the wake of news that Paxson St Clair will step down from his role as president of the company's Cobalt Boats brand in order to spend more time with family.
St Clair's impending departure was revealed in a letter to employees, noting that he will remain involved with the brand moving forward in a part-time capacity focused on dealer development and sales strategy.
"Malibu Boats Inc purchased Cobalt Boats two years ago, and Paxson has been an outstanding team member throughout the transition and someone I have relied on for the pulse of Cobalt," said Malibu CEO Jack Springer. "We are very happy that Paxson will now be able to realise his desired lifestyle while staying plugged into the company."
Succeeding St Clair in the role of president at Cobalt will be current vice president of operations Shane Stanfill, who joined the company two years ago. Stanfill brings more than 16 years of marine industry experience to the new role.
Malibu also announced today the addition of Chip Smith to the Malibu Boats executive team, filling the newly-created role of vice president of marketing with responsibility for the company's Malibu, Axis, Cobalt and Pursuit boat brands. Smith comes to the company with 30 years of B2B and B2C marketing experience.