Ex-OMC veteran David Hegel joins newly-acquired US boatbuilder with immediate effect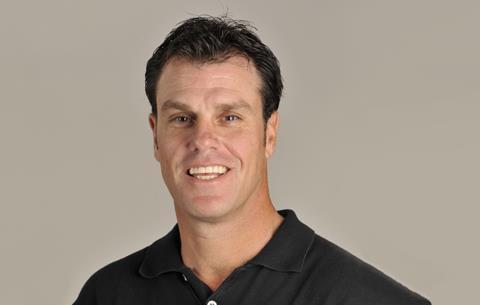 The new owners of US boatbuilder Marathon Boat Group (MBG) have wasted little time implementing changes to the New York-based company with the announcement that David Hegel has joined the firm as director of sales and marketing.
Hegel brings a wealth of recreational boating industry experience to the new role, with both manufacturer and dealership experience including previous roles at Sea Ox Boats and Outboard Marine Corp (OMC). In his new capacity, Hegel will be responsible for developing and implementing sales and service growth strategies for the company's product lines internationally. He will be based in Raleigh, North Carolina and will report directly MBG president KK Tiwari.
"David impresses me not only with his key insights into the boating industry, but also his deep understanding of the importance of the boat dealer," says Tiwari. "His vast knowledge and years in the boat business will enhance the heritage MBG has already established."
MBG announced last week that the company has been sold to private equity firm Altair Investments Inc. The manufacturer of aluminium fishing and pontoon boats currently sells its product through an independent dealer network in the US, Canada, Europe, Asia and Australia.