Scott Nault is responsible for the Marquis, Carver and Lexus yacht lines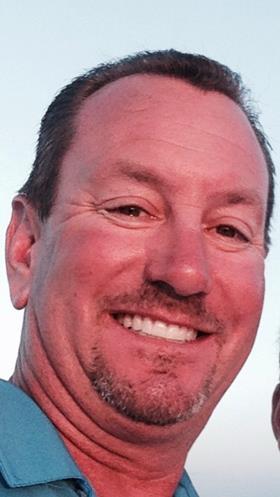 Marquis Yachts has named Scott Nault to the position of national sales manager, responsible for the Pulaski, Wisconsin-based builder's Marquis, Carver and Lexus yachts lines. He will also oversee dealer development and product education.
"I have known Scott for more than 30 years and have watched his career progress since he started at Sea Ray as a water test and yacht orientation captain until most recently leading the sales for the sport yacht and yacht division," says Rob Parmentier, president and CEO of Marquis Yachts, in a company statement.
Nault, who will work from his Merritt Island, Florida home, says: "I am looking forward to starting my next career chapter with Marquis Yachts. I am excited to help bring the new Marquis brand and boat(s) to market, grow and expand the core Carver Yacht business and have an integral part in launching the Lexus LY 650."