Mike Glanville previously served as MDL's operations director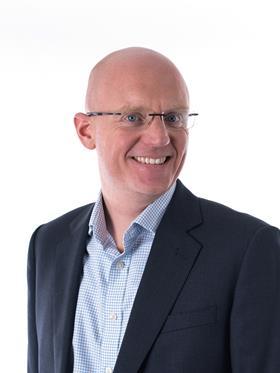 Mike Glanville has been promoted to managing director of Marina Developments Ltd (MDL Marinas) in the UK.
Glanville has nearly 20 years of experience in the marina industry and was MDL's operations director prior to his new appointment.
He will continue to focus on high-quality customer experience, while developing the company's products and services for the longer term.
"Mike has an in-depth knowledge of our business and the opportunities we have," says Edward Iliffe, chairman of the board of directors. "I know that Mike is excited about leading this new challenge and he will be working closely with his executive team to ensure the business's future success."
MDL operates marinas in the UK and Europe and is now using some sites to offer new services, such as the new lodge park at Woolverstone Marina in Ipswich.