Dietmar Thomas joins German trade fair group with immediate effect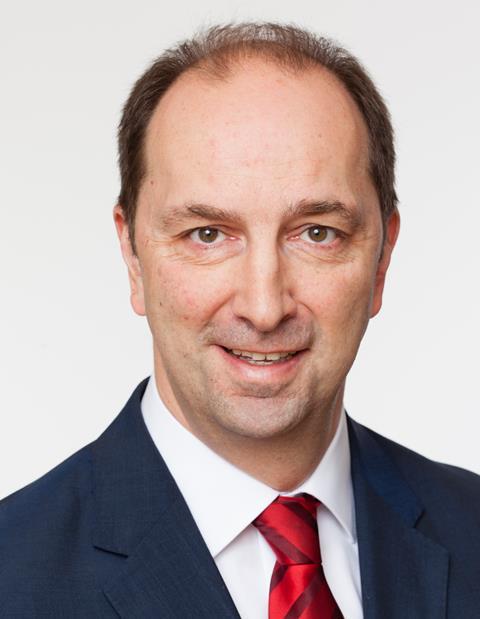 Dietmar Thomas has been appointed head of Messe Düsseldorf's trade fair press department – which, alongside corporate communications and marketing services, forms one of the three communication pillars of the company. He replaces Eva Rugenstein, who retired in December after 25 years in the role.
Thomas joins the company from the Publicis group of agencies, where he established and managed the editorial department focused on content marketing in Düsseldorf. Prior to this, he served as a press spokesman in charge of marketing for brand companies and taking care of global product communications, and has held several executive positions at magazines and agencies in Germany and abroad.
"I look forward to using my 30 years of communication experience for Messe Düsseldorf, a company that organises numerous exciting and successful global No 1 trade fairs," says Thomas, who reports to Christian Plenge, division director of digital stragtegy and communication. "One of my key aims is to strategically develop further its project communication as part of digital transformation."
Messe Düsseldorf's is one of Germany's most successful trade fair companies. The company held around 50 trade fairs in the city last year, including boot Düsseldorf – the world's largest boat show.