Industry veteran to join US-based commercial fabric manufacturer this week
Industrial fabric manufacturer MMI Textiles Inc. has announced that the company has named Jeff Papalia as its vice president effective immediately.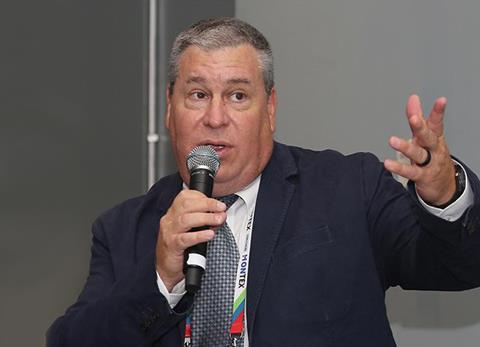 Papalia brings considerable textile experience to the new role as a more than 30-year industry veteran. In his new capacity Papalia will report directly to MMI Textiles president Amy Bircher.
"Jeff's exceptional experience and knowledge in the textile industry, including the manufacturing and general management of retail and military apparel and gear, makes him ideally suited to help us foster the mission we have to be the most solution-oriented textile supplier to our diverse customer base," said MMI Textiles president Amy Bircher. "We look forward to his energy, his mindset and his leadership on the MMI team to achieve our immediate and long-term goals."
Based in Ohio, US, MMI Textiles is a diversified supplier of industrial and custom fabrics and textile components to buyers in the commercial, outdoors, medical and military markets worldwide.