South African Boat Builders Export Council expands team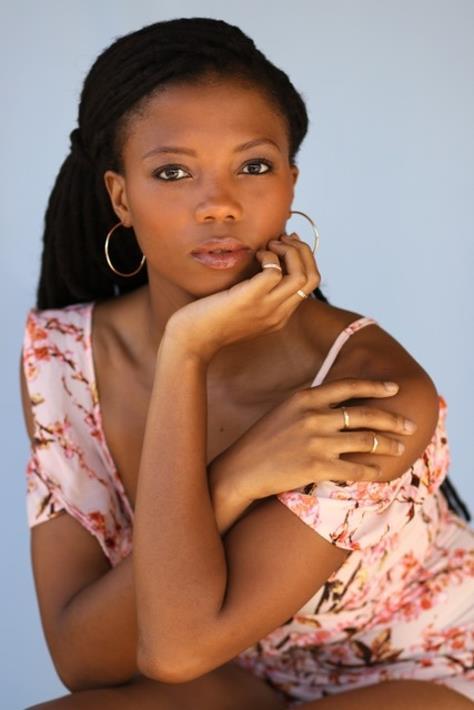 SABBEX, the South African Boat Builders Export Council, has expanded its team with the appointment of Thina Qutywa as office administrator.
Qutywa joined SABBEX executive head Vanessa Davidson at this year's Miami show. She recently graduated as a marine engineer and completed 14 months sea time with Maersk. "She has a strong administration background and is passionate about the ocean," Davidson said. "She is a breath of fresh air with new ideas and energies."
Qutywa said she hoped to help grow the local boatbuilding sector by bridging the divide between local boatbuilders and government stakeholders. "I feel that not a lot of people know about the sector – I myself didn't know about it until I got into it," she said. "That is definitely something that needs to change. Boatbuilding can contribute a lot to the economy. We have ocean all around us and yet nothing much is being done about it."
SABBEX chairperson Bruce Tedder said Qutywa was a welcome addition to the boatbuilding world. "SABBEX is growing, we support diversity, and we are thrilled to have someone like Thina on board with her skills," Tedder said. "It's incredible that we could get someone of her calibre to join our organisation to take us forward for the next couple of years," he said.
Qutywa had made an immediate positive impact as part of the SABBEX delegation in Miami, Tedder added.