Anders Kurtén joins the Finnish yacht-builder in September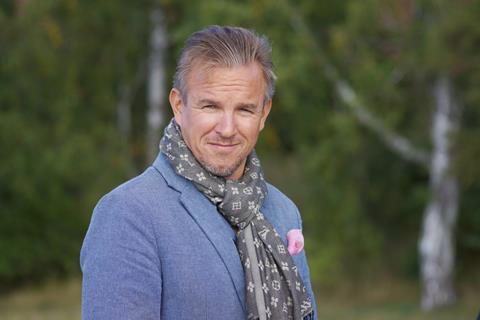 Finland's Baltic Yachts has appointed Anders Kurtén as its new CEO. Kurtén takes on his new role in September.
Baltic Yachts, founded in 1973 and located in Ostrobothnia, is well-known around the world for its high-tech yachts.
Kurtén joins the company from Inha Bruk AB, where he was director of products for Buster and Yamarin Boats. He has many years' experience in boat production, including roles at Finngul Yachts some years ago.
Kurtén is also chairman of Finnboat, the Finnish Marine Industries Federation.
Kurtén will work alongside previous CEO Henry Hawkins, who becomes Executive Vice President concentrating on sales, marketing and after sales. Jurate Keblyte, whose interim role as chief financial operating officer finishes in July, will remain on the company's advisory board. She said: "I am delighted that Baltic Yachts and the Baltic Family will be benefiting from Anders Kurten's extensive experience in the marine industry and his proven management skills."
Baltic recently signed a new order for a Baltic 117 Custom and has a Baltic 146 Custom in production.