Joe Ueberroth to succeed retiring Everett Babbitt as president and CEO of Bellingham Marine at year-end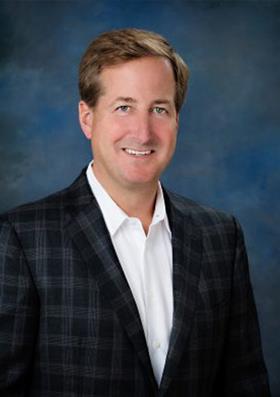 US marina construction company Bellingham Marine has announced that owner and chairman Joe Ueberroth will succeed outgoing president and CEO Everett Babbitt when he retires at the end of this year.
Babbitt will continue to serve as a director of the company following his retirement. The succession transition has already begun, according to the company.
Babbitt joined Bellingham Marine in 1984 as a sales representative, served in a number of roles and was ultimately named president and CEO in 2004. Under his leadership, the company's annual revenues tripled as Bellingham Marine became an internationally recognized leader in marina construction. "We have worked hard to attract and retain the best talent in the industry, and over the last several years, I have focused my energy on developing the next generation," said Babbitt. "I am confident that we have the strongest team in our history to lead us forward."
Owner and chairman Joe Ueberroth joined the board of Bellingham Marine in 1997 and acquired the company in 2006. "We have been extremely fortunate to have Everett at the helm of our company for the better part of the last two decades," he said. "Having him continue on as a member of our board and available for special projects provides our team with confidence that we will take this transition in stride."