Ronny Skauen replaces Arne Kai Skauen with immediate effect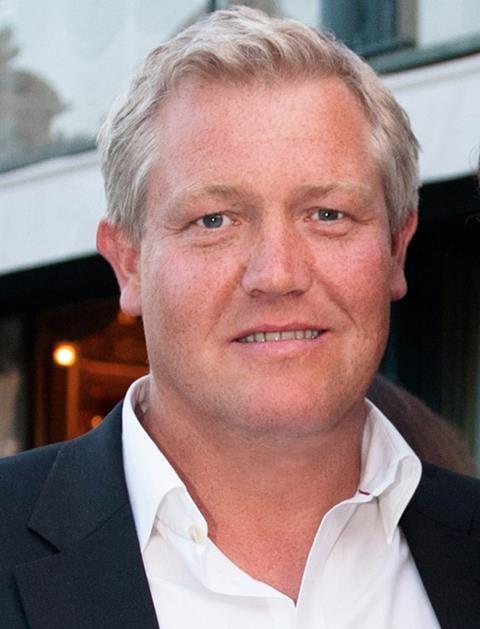 After 42 years at the helm of Sleipner Motor, Arne Kai Skauen is stepping down from his role as CEO. He has been replaced by Ronny Skauen, who for the last 25 years has been in charge of Sleipner's R&D and international operations.
"It is time for a new generation to put their energy and enthusiasm into shaping the company into the future," says Arne Kai Skauen. "I am very proud of what we have achieved over these 42 years. The company is financially solid, simultaneously achieving a strong growth year on year, while also investing heavily in new technologies and products."
Ronny Skauen has brought many important innovations and patents to the company and the industry, including Vector Fin stabilisers and the IPC safety functions of electric thrusters. "There will not be any dramatic changes associated with the reorganisation of our company," he says.
"Our main focus on developing and manufacturing high quality products that makes a practical difference for active boaters, remains the same."
Further strengthening the commercial side of the organisation, Marius Torjusen has also been hired as the company's new chief commercial officer. Torjusen previously worked as an advisor on digital strategies and marketing. He has an extensive background in leading international sales roles in an industrial manufacturing company.
"This is certainly an exciting time for Sleipner Motor," says Ronny Skauen. "To maintain our market-leading position within our product areas, we continue to invest heavily in R&D and we will continue to do so also in the years to come.
"Just over the last six months we have hired five more engineers, bringing our engineering staff to 26, quite a significant amount for a company our size," he adds.
Arne Kai Skauen will remain with the company as an advisor, board member, and captain of Sleipner's test boat.
Established in Norway in 1908, Sleipner manufactures Side-Power bow and stern thrusters for vessels up to 150ft and the new Vector fin stabiliser system. The company also produces hydraulic steering systems for yachts and workboats, as well as windlasses and propeller gear tailored for the Scandinavian market.