Suzanne Davies to assume MIA top job on October 1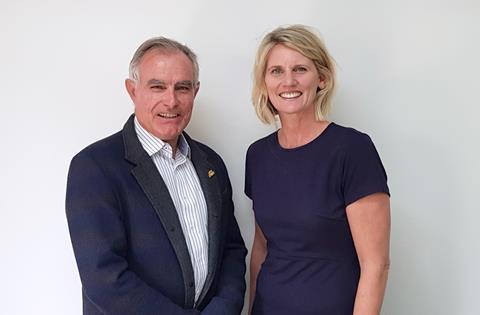 The Marina Industries Association of Australia (MIA) announced Friday that it has appointed Suzanne Davies as its next CEO.
Davies is the former CEO of d'Albora Marinas, with seven facilities located across Sydney, Sydney Harbour, Melbourne and Nelson Bay.
Before joining d'Albora Marinas, Davies served as general manager of the Royal Prince Alfred Yacht Club in Sydney, joining the MIA as a director and treasurer in 2012. She will move into her new capacity at the association with a project role beginning on July 1 before assuming the CEO position on October 1.
Davies succeeds current CEO Colin Bransgrove, who has held the position for 13 years, during which time the association doubled its membership to more than 300 while increasing education and training activities four-fold.
MIA chair Andrew Chapman noted that Davies' high-level business and club marina management track record, and a clear vision for the MIA, were key factors in her selection for the CEO role.
"Suzanne has all the attributes we could wish for in a CEO," said Chapman. "Additionally, she has an intimate understanding of the MIA and the needs of our members that comes with being an active MIA member and MIA director since 2012. Suzanne is also a current director of Australian Sailing, which is another valuable synergy she will bring to the role."