Don Hambly succeeds retiring John Mitchell as president and CEO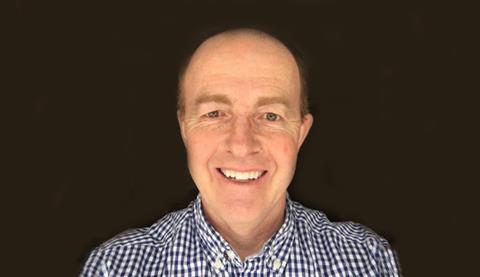 Canadian anode and marine equipment manufacturer CMP Global has named Don Hambly as its new president and chief executive officer, effective immediately.
Hambly brings considerable executive experience to the new role, including previous senior management positions at Cap Gemini, Ernst & Young, A.O. Smith and Olon Industries where he oversaw strategic growth initiatives, supply chain and manufacturing transformations and acquisitions.
Hambly succeeds founding president and CEO John Mitchell, who announced retirement plans in March.
CMP manufactures a diverse range of marine, construction and industrial products which are sold worldwide under its Martyr, Dock Edge+, Rocna, Titan, Seaguard and Octopus branding. Based in Delta, British Columbia, CMP is a $70m company with more than 300 employees and manufacturing facilities in Canada, China, Italy and the US.