Scepter, Ameri-Kart fuel tank parent names Michael McGaugh as president and CEO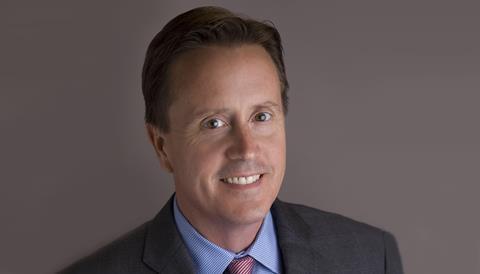 American plastics manufacturer Myers Industries, parent company to the Scepter and Ameri-Kart fuel tank brands, has announced that Michael McGaugh has been named president and CEO, effective April 6, 2020.
McGaugh succeeds former CEO Dave Banyard, who resigned in October. Executive vice president Andrean Horton had served as interim CEO since, and will now return to her previous capacity as EVP and chief legal officer.
"After conducting a comprehensive nationwide search that attracted many outstanding candidates, we believe we found the ideal leader," said Myers Industries board chair, F Jack Liebau Jr. "Mike's deep experience and accomplishments will be a valuable asset to key stakeholders, including shareholders, customers, employees and the community, as he leads the team to generate profitable growth and improve the company's long-term value proposition."
McGaugh most recently served as executive vice president and COO of BMC Stock Holdings Inc, a $3.6bn building materials provider, following nearly 25 years in senior leadership roles with Dow Chemical.