Jeroen van den Hurk takes on head role at superyacht entertainment technology solutions provider
The supervisory board of Dutch systems integrator Van Berge Henegouwen has named Jeroen van den Hurk as CEO, replacing Michiel Haverkorn van Rijsewijk who stays on as an adviser to the company. The appointment took effect May 1.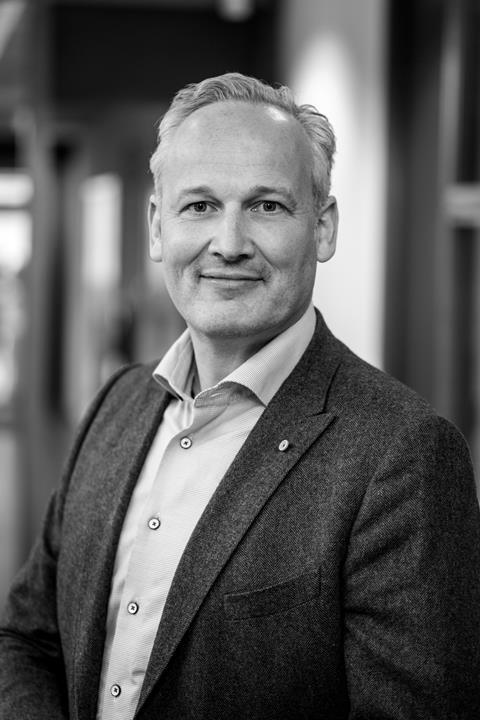 In the past seven years Van den Hurk was managing director of VDL Industrial Modules, a contract-developer and maker of modules and systems for OEMs.
Calling him a "technology visionary," the VBH board said Van den Hurk "has a broad experience as managing director in the technology and logistics industry, and in guiding companies toward a new future."
The VBH board added it expects the new CEO to further develop VBH's "strengths in the worldwide superyacht industry." VBH said it wants to handle multiple large projects and at the same time improve working methods, track progress and step up on-time delivery.
Amsterdam-based VBH works with suppliers in installing entertainment technology solutions aboard superyachts. It has offices in southern France and Florida and has integrated luxury technology aboard 200+ superyachts.
The VBH board thanked Haverkorn van Rijsewijk for "his many valuable contributions as CEO." Van den Hurk said he looked "forward to making a positive contribution" to VBH's growth strategy."