US builder appoints new sales coordinator and customer service supervisor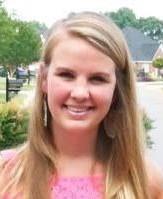 US sportsboat builder Scout Boats has hired two new members of staff at its South Carolina headquarters – sales coordinator Carol Anne Henry and Adam Young, customer service supervisor.
"With demand for our models increasing at an incredible rate year after year, we wanted to fill positions at the plant with the appropriate talent," says Scout executive VP Dave Wallace. "We actually have over 450 employees currently, all working together to meet our demand. These two new hires fit in perfectly with our culture here and are tremendous assets for our brand."
As Scout's new sales coordinator, Carol Anne Henry handles dealer orders, production schedules, shipping logistics and also works closely with the territory sales representatives on all custom orders. She previously worked as the Events & Promotions Coordinator at Chris-Craft.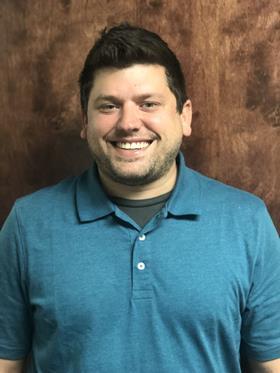 Scout's new customer service supervisor, Adam Young, oversees all warranty claims, works with customers and vendors on any claims, and provides customer service to any and all Scout customers. He previously had his own marketing company.
Scout Boats builds luxury sportfishing centre console, dual console and inshore/bay boat models from 17ft-53ft. The company is based in Summerville, South Carolina.