Boating BC trade association names former Vancouver city councilor as its new executive director
The Boating BC Association, representing leisure boating industry interests in Canada's westernmost province, announced last week that it has named Bruce Hayne as its new executive director effective immediately.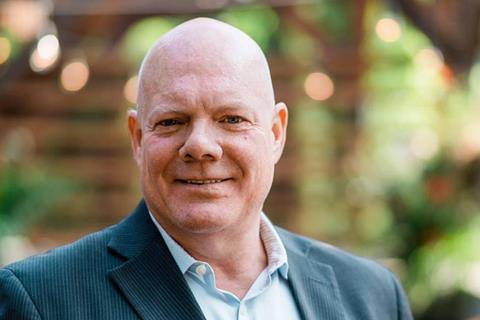 Hayne, a former Vancouver city councilor, is as "an accomplished business owner with an extensive marketing background" who brings considerable political experience working with governments at the municipal, provincial and federal level to the position. He succeeds former executive director Lisa Geddes, who had held the position since 2014.
"I would like to welcome Bruce to the Boating BC team. The skills and experience he brings will be an asset in both representing and advocating for the sector," said Boating BC Association president, Don Prittie.
Boating BC Association represents the recreational boating industry across British Columbia and is comprised of more than 300 member businesses. The Association works cooperatively with other regional and national trade interests to advocate on behalf of the boating industry to all levels of government, and owns the Vancouver International Boat Show.