Ali Tanir has worked for the Turkish motoryacht producer since 2012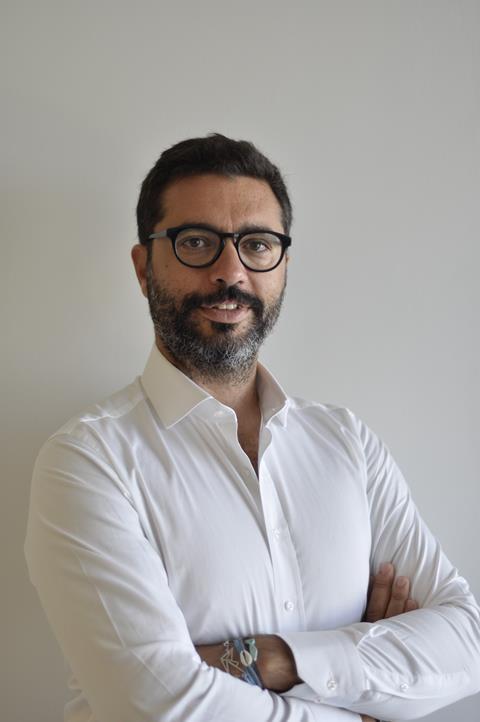 Turkish motoryacht producer Numarine has promoted Ali Tanir to the role of sales and marketing manager with immediate effect. He replaces Orhun Senturk, who is leaving the company to pursue other opportunities.
Tanir has worked for Numarine since 2012 as communications manager and then as brand manager. He has more than 15 years' experience in the yachting sector, and has held roles at the Istanbul Offshore Club, Vicem Yachts, Yuka Yacht and the UIM Class 1 Powerboating series.
"Numarine is entering a very important stage of development and I'm happy to announce that Ali Tanir, heart and soul of the company, will lead our sales and marketing efforts to further improve our positions on the market," says Numarine chairman Omer Malaz.
"We'd like to take advantage of this statement to officially thank Orhun Senturk wishing him our best for his new adventures."
Numarine makes high-performance motoryachts from 19m-45m. The company is based in Istanbul, Turkey.