The financial director and part owner of Yachting Developments died last week of cancer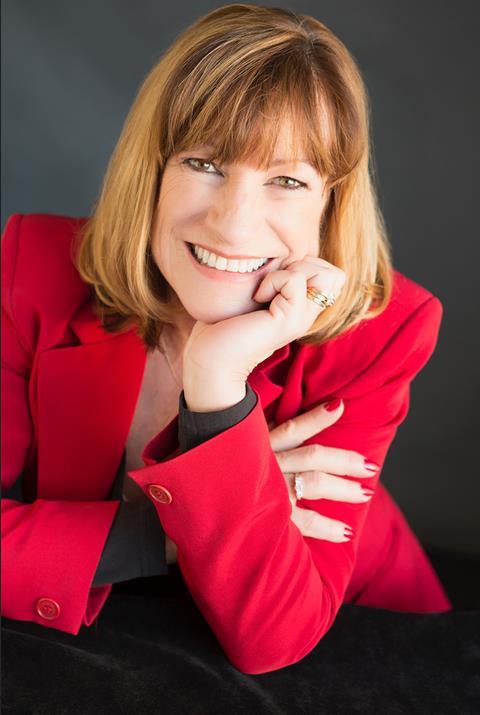 New Zealand's yachting community is mourning the loss through cancer of Blanche Cook, financial director and part owner of Yachting Developments. Cook passed away on March 28 while the Superyacht Gathering was in progress, a new event for the New Zealand yachting calendar but one in which she and her husband Ian, the managing director of Yachting Developments, had given substantial support through being foundation partners.
Blanche Cook was an integral member of the Yachting Developments family. Owner, mentor, mother-figure and friend, her larger-than-life presence pervaded the entire yard. Born and raised in Auckland, New Zealand, she worked side-by-side with Ian to build Yachting Developments into an internationally-respected and award-winning operation.
Blanche was heavily involved in New Zealand's marine community, serving as vice chairperson of the NZ Marine Export Group, supporting the yard's busy apprenticeship scheme and providing her support to a wide range of yachting causes, particularly the rescue and restoration of numerous classic yachts.
Blanche was a passionate supporter of the Yachting Developments team, and was proud of all projects completed by the yard. Together, Blanche and Ian led the Yachting Developments team to build, refit and restore a roll call of beautiful yachts. She will be deeply missed by her family, friends and all the Yachting Developments team.
A celebration of her life is to be held at the Royal New Zealand Yacht Squadron later this week.