Former IMTRA CEO passes away after 15-year battle with melanoma
Nat Bishop, former CEO of IMTRA Corp in the US, has passed away after a 15-year battle with melanoma.
Bishop joined IMTRA, a US manufacturer, supplier and importer of marine products, in 1974 and worked there until his retirement at the end of 2013. He spearheaded the company's expansion effort by opening its southeast operation in Clearwater, Florida, which proved to be pivotal for the company's growth and profitability.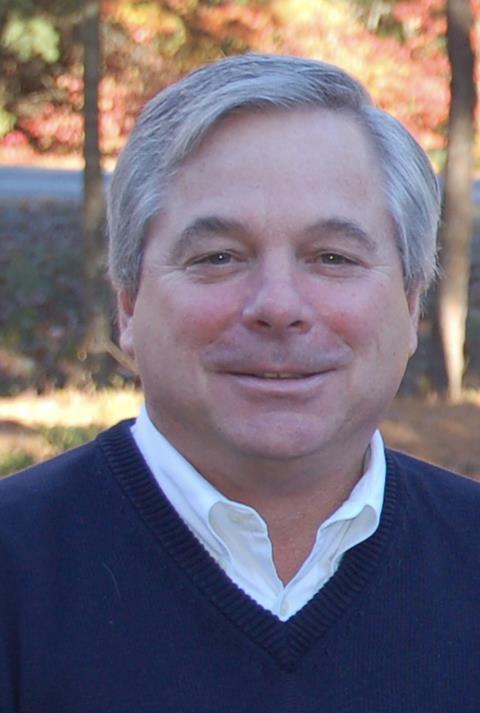 After returning to New England in 1985, Bishop was tasked with leading IMTRA's subsidiary, Maximum Inc – a boutique manufacturer of precision weather instrumentation. As a member of the IMTRA leadership team, he was responsible for numerous acquisitions and growth activities.
In 1997, Bishop became CEO, navigating the economic challenges of the Great Recession and preparing the company for success in the future. After retirement, he remained an active member of the IMTRA board of directors.
"Nat will be sorely missed," says IMTRA CEO Eric Braitmayer. "He had an incredible impact on our company culture and was trusted and valued by everyone who had the privilege of working with him. He led us through times of great growth and change as well as through some of our most challenging moments, and did it all equally well with grace and humour.
"I know I speak for the entire company when I say we are all better for having worked with and known Nat."
IBI sends its condolences.