Sunseeker founder passes away at the age of 75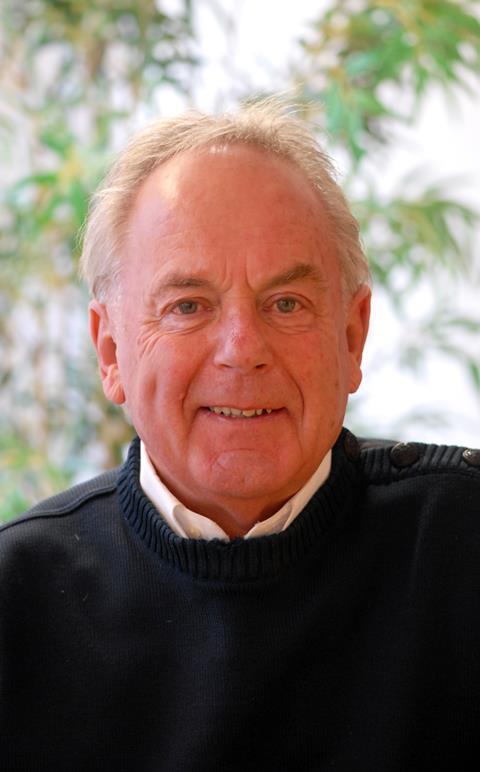 Robert Braithwaite CBE, the man behind one of the industry's most iconic boat brands, Sunseeker, passed away peacefully in the early hours of this morning. He was 75.
A statement for and on behalf of Sunseeker International says:
"Robert was an inspiration to everyone at Sunseeker and to the wider marine industry, recognised as a boating pioneer, a true visionary and someone who changed the face of boating forever.
"Robert was not only the company's founder but the father of the 'Sunseeker family' here in Dorset, and worldwide through our dealers and clients. He will always live on as the driving force behind our success.
"Our thoughts and deepest condolences are with his immediate family."
Robert Braithwaite transformed what was once a small boat dealer on the UK's south coast going by the name of Poole Power Boats in the late 1960s, into one of the largest global boat brands that today employs over 2,600 people.
Group revenues, last reported in 2017, increased by 17% to £294.7m on the back of healthy demand and increased production capacity.
Braithwaite built his first sports boat in 1968 when he established the initial production facility in Poole, Dorset. By 1972 the company was turning over £304,186 with seven employees.
In October 2002, Braithwaite was named Ernst & Young UK Entrepreneur of the Year and in 2007 he received a CBE (Commander of the Most Excellent Order of the British Empire) in the Queen's Birthday Honours list.
In 2016, when Braithwaite was awarded a Lifetime Achievement Award at the annual IBI-METSTRADE Boat Builder Awards for Business Achievement in Amsterdam, IBI's publishing director Nick Hopkinson labeled Braithwaite a "boating visionary, someone who understood the potential power of a creating such a distintive brand from early on."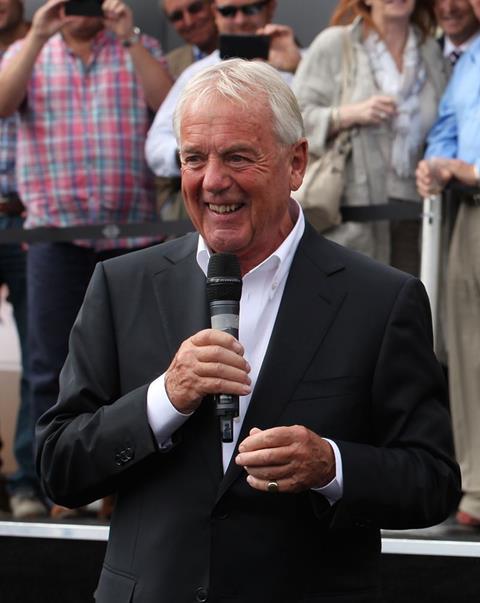 Accepting his award, Braithwaite said: "This award means an enormous amount to me because it shows you have succeeded in what you set out to do. That is very important to me."
When asked about a 'standout' boat in the builder's history, he added: "I think probably the first 17-footer, that's when we started in the early '70s. There were seven of us working then. Now there are over 2,000."
Braithwaite's funeral will be private, followed by a memorial in a few months' time.
IBI sends its sincere condolences.