Nigel Rowe named Sales Office manager at marine safety equipment specialists
Ocean Safety, specialists in the worldwide supply, distribution, service and hire of marine safety equipment, has appointed Nigel Rowe as Sales Office manager in a move designed to boost the strength of the company's UK and worldwide sales and distribution network while further bolstering a high level of customer service.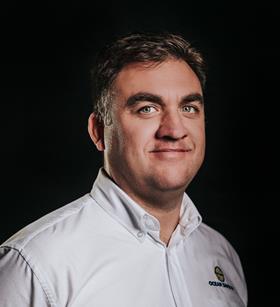 Rowe has a track record of building, leading and managing internal sales teams. His experience, using analysis, planning, and implementing KPIs, will enable him to further develop highly successful relationships between internal and external sales teams at Ocean Safety.
Ocean Safety Sales director, Mark Acaster comments "We are delighted to welcome Nigel to Ocean Safety. His experience will enhance and strengthen our team, providing additional expertise at a critical time to ensure we achieve our goals with our wide portfolio of new and existing safety and survival products."