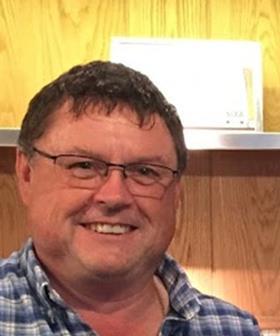 Ocean Signal, the UK communication and safety at sea specialist, has strengthened its sales and product team with the appointment of Steve Moore as its new product manager.
Moore brings more than 25 years of technical and marketing experience in the marine industry in both the commercial and leisure sectors to the role, in addition to a strong background in integrated marine electronics. He joins Margate-based Ocean Signal following a seven-year spell with Raymarine.
"After spending much of my career in technical support, I am looking forward to channelling my experience and interest in marine electronics into enhancing Ocean Signal's established range of safety equipment and helping to expand the product portfolio into alternative markets," says Moore.
Assisting in the management of new product launches as well as the continued development of Ocean Signal's safety devices, Moore will focus on the growth of the company's 406 MHz beacon range which now offers enhanced life-saving capabilities.
Moore will also aim to increase the market presence of Ocean Signal's ATA100 Class A and ATB1 Class B AIS transponders and to grow sales of the renowned rescueME devices and SafeSea range of GMDSS products, as well as expanding Ocean Signal's international sales footprint in key regions.