Denise Hill joins UK yacht transporter's Customs & VAT team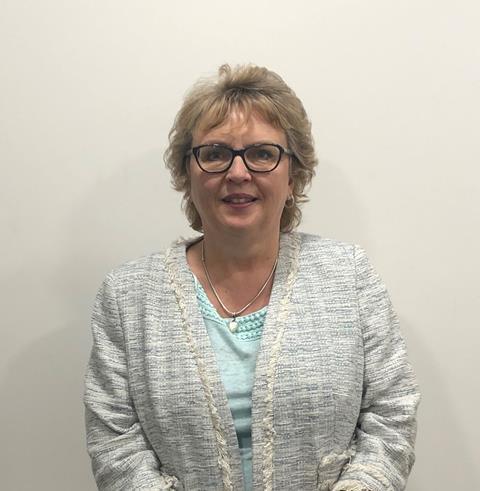 Peters & May, the UK-based logistics firm, has hired a new Customs Advisor in the run-up to Britain's departure from the EU next month.
"With much uncertainty surrounding Brexit and the constantly evolving customs environment, Peters & May continue to make steps to ensure as smooth a transition as possible," says the company in a statement.
One such step is the appointment of Denise Hill. Joining Peters & May's Customs & VAT Manager Simon Beck, Hill's role as an experienced Customs Advisor will further strengthen the in-house Customs & VAT advice and expertise that Peters & May can offer.
Both Beck and Hill will be hosting a 'Brexit and Beyond' seminar on March 12 at the Holiday Inn Eastleigh in Southampton. The event will be tailored to business preparations for importing and exporting under a 'No Deal' scenario.
Reviewing government documentation, looking into new procedures, and planning for the switch from CHIEF to CDS will all be covered.
To register, click here.