Former Mercury Marine president moves to Oshkosh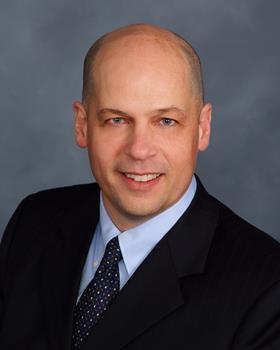 As new president Christopher Drees takes up the helm at Mercury Marine following the announcement yesterday of his promotion, former president John Pfeifer now finds himself on his way to Oshkosh Corporation, a leading designer and manufacturer of specialty vehicles, vehicle bodies and access equipment. Pfeifer takes on the role of Executive Vice President and Chief Operating Officer, a newly created role, effective May 1, 2019. He will be responsible for Oshkosh's commercial business portfolio, including the access equipment, fire & emergency and commercial segments and will play a vital role in shaping and executing the Company's business strategy. Pfeifer will report to Wilson R. Jones, President and Chief Executive Officer.
Oshkosh Corporation is a Fortune 500 Company with manufacturing operations on four continents.