Bennington parent recruits former Exide Technologies CEO to head up newly-formed digital marketing division
Polaris Inc, parent company to the Bennington, Godfrey, Hurricane and Rinker boat brands, has named Victor Koelsch as its new chief digital officer, effective immediately.
The former president and CEO of Exide Technologies brings considerable executive management and digital strategy experience to the newly-created position, where he will assume responsibility for all aspects of the company's digital strategy moving forward. Koelsch will dual-report to Polaris chairman and CEO Scott Wine, and Polaris executive VP and CFO Mike Speetzen.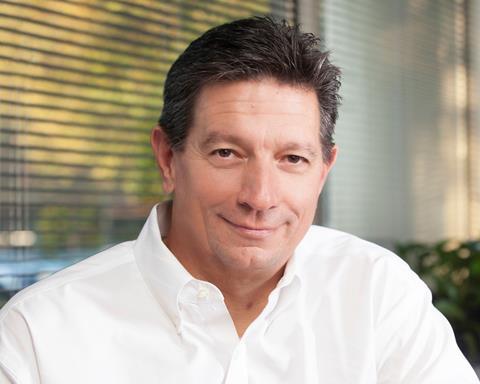 "We have been building industry-leading digital capabilities for several years and are excited for Vic to take our digital efforts to the next level and deliver more value to customers and shareholders," said Wine. "He has made a career of developing and implementing market-leading technology solutions, and we are excited for him to leverage that acumen to augment our existing initiatives and spearhead Polaris' digital future. We continuously evolve how consumers experience our brands, and Vic's leadership will significantly enhance and accelerate that process."
Prior to his role at Exide, Koelsch held multiple senior executive positions with the Michelin Groupe where he spearheaded the deployment of new digitally-enabled services as Michelin's first chief digital officer.
Headquartered in Minnesota, US, Polaris Inc manufactures a wide range of powersports products. The company acquired the Bennington, Godfrey, Hurricane and Rinker boat brands from Boat Holdings in 2018 for US$805m.