America's largest marine equipment retailer has gone outside of the boating industry to find its new CEO
US-based West Marine has hired retail veteran Ken Seipel as its new CEO. Seipel was described as a "leader with a strong track record helping grow privately held retail companies, as well as Fortune 500 brands," in today's announcement. He was most recently CEO of Gabe's and prior to that held executive positions with a wide range of retail organizations including Old Navy, Target and JCPenney.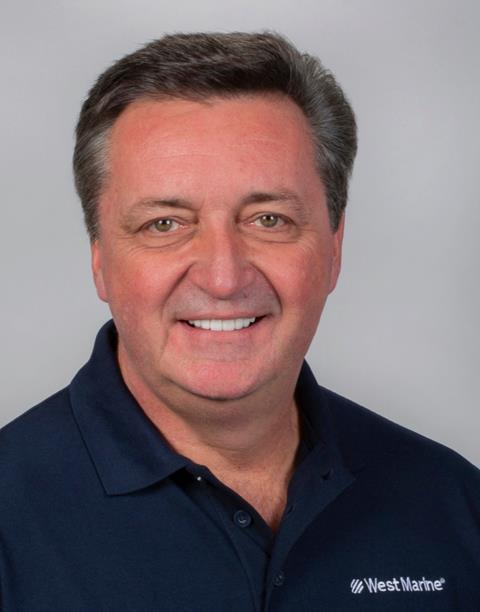 According to his LinkedIn profile, Seipel has also been acting as a retail business advisor/strategist to major private equity firms looking to expand portfolio holdings in the "off-price" retail space. That puts Seipel in a good position to understand what his new bosses are looking for in terms of financial returns. West Marine was a publicly traded company until September 2017, when New-York based private equity firm, Monomoy Capital Partners, acquired all of the company's common stock for US$12.97 per share, in a cash deal representing a total equity value of US$338m and providing a 32% premium above its 30-day average to share owners.
"For more than 50 years, West Marine has been the best outfitter of boating-related products and gear, stated Seipel. "I am excited to lead the brand as we strengthen our market position in boating products, improve our customer value proposition, and enhance our core customers ability to make the most of their boating experience," he added.
In addition to his extensive retail experience, West Marine noted that Seipel is an avid outdoorsman, and enjoys farming and amateur photography. He has served on numerous community boards and participates as a volunteer for the United Way, Salvation Army and youth athletics.
West Marine has 244 retail stores located in 38 states and Puerto Rico as well as an eCommerce website reaching domestic, international and trade customers.