Marco Segato has served as the company's VP of sales since 2014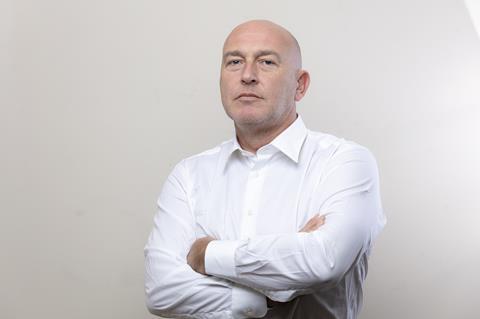 Marco Segato has been appointed CEO of Sanlorenzo Americas, the division that has aided in the Italian superyacht-builder's expansion in North, Central and South America for the last 10 years.
Segato was formerly vice president of sales at Sanlorenzo Americas, a position he has held since 2014. Before that he worked in the field of strategic consulting and business development.
Having developed a great wealth of experience in the boating sector, Segato has also been made a shareholder of the US company and will further build upon the growth achieved by Sanlorenzo Americas.
Based in Ft Lauderdale and New York, Sanlorenzo Americas leads a sales network that includes Peru, Venezuela, Brazil, Colombia, Mexico, Panama, Guatemala, Costa Rica and Canada, making it a reference point in the US for ship owners who wish to build their own custom-built Sanlorenzo yacht.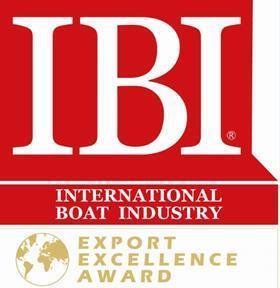 While you're here, why not enter the 2019 US Export Excellence Awards?
Deadline for entries is fast approaching!
Don't miss out on a major opportunity to show the world you mean business. There are only a few weeks left for US firms to get their entries in for the 2019 Export Excellence Awards, with the winner announced at the IBEX Industry Breakfast to be held at the Tampa Marriott Waterside hotel on Tuesday the 1st of October. This year the winner receives a host of prizes worth in excess of US$10,000.