Hans Roelants heads up the company's Amsterdam office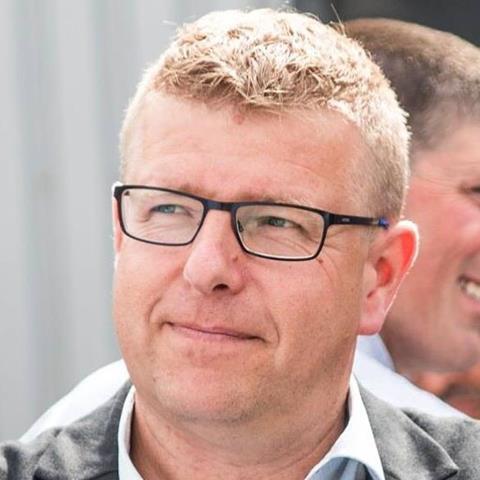 Hans Roelants is returning to the Brunswick Corporation fold after two years, having been named as general manager for Sea Ray in the Amsterdam office.
Roelants joined Brunswick Marine/Mercury in 2008 as director of service for Europe, the Middle East and Africa following a career as a bookshop owner and then various distribution, logistics and service management roles.
In 2010, he was appointed country manager for Germany & Benelux and was accountable for the service and sales activities of Mercury Marine in Germany, The Netherlands and Belgium along with P&L responsibility.
Roelants is a Dutch native speaker and is fluent in English, French and German.