The US developer of boat monitoring and tracking systems cites growing demand for its Connected Boat technology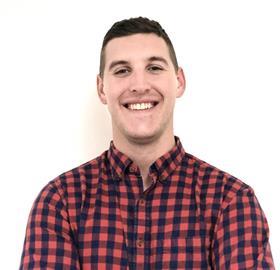 Siren Marine has promoted two from within the organisation to help meet what the company calls growing demand for its Connected Boat technology.
Sam Handy, who joined the Rhode Island-based company in 2017 as marketing coordinator, had been named director of marketing, reflecting the additional responsibilities he has assumed during the past two years.
Handy joined Siren from the Rhode Island Marine Trades Association (RIMTA), and continues to serve on the steering committee of RIMTA Future, a young professionals' group for those under age 40 aimed at promoting professional development within the marine industry.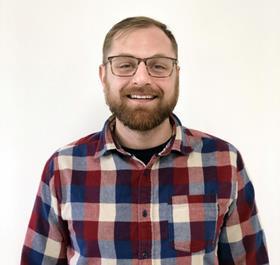 Also moved up in the ranks was Steven Napoli who was named supply chain/fulfillment manager. Napoli joined Siren in autumn 2017, serving in a technical support role while also assisting with general customer service, sales and inquiries.
In a company statement announcing the promotions, Siren Marine CEO and founder Daniel Harper said: "Sam and Steve are valued members of our Siren Marine family, and both have played pivotal roles in getting us to where we are today. We're fortunate to have such talent onboard that we can promote, knowing they can handle additional responsibilities without missing a beat."