Paul Adams co-founded the Kiwi boat manufacturer in 1987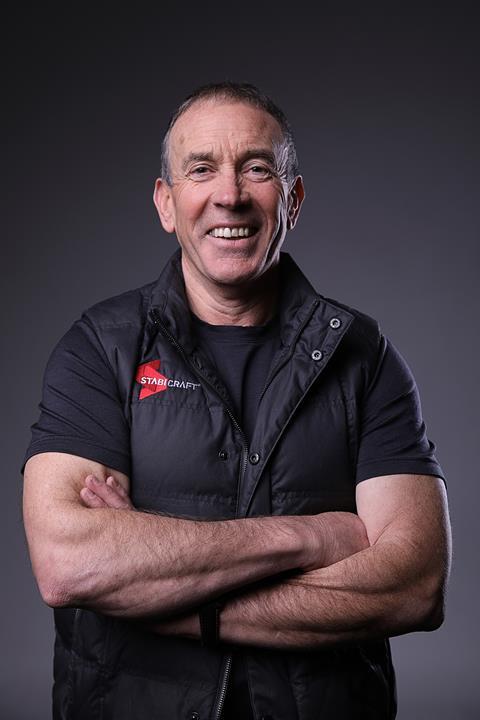 Iconic Kiwi boat manufacturer Stabicraft is on the hunt for a new chief executive with its founder Paul Adams stepping aside, providing a pathway for a new leader after 33 years at the helm.
Since Adams co-founded the company in Invercargill, New Zealand in 1987, it has grown into a global brand with a reputation for its boats being strong, safe and fit for purpose. The company's models are found in waters across the globe, serving commercial and recreational users.
They are credited with being the first successful production manufacturer of pontoon-style alloy boats, with a range that now covers 11 models from 5.6m-8.4m.
Adams says he has been planning his succession for a few years and that now felt the right time to move aside for a new chief executive with a special skillset, energy and passion to take Stabicraft to the next level.
In recent years the company has become the largest boat manufacturer in New Zealand with annual sales in excess of 800 boats. While New Zealand remains a strong market for the brand, it is the export area that has led to the sustained growth.
"The company is strongly positioned with good sales growth across our key markets in the United States, Australia, Scandinavia and of course in New Zealand," says Adams.
Adams will remain with the company, moving into an ambassadorial role and focusing on his strength and passion – design and innovation. From its base in Invercargill, with a staff of around 130 adventure engineers, the company is supported by a global team of 33 dealerships.
Stabicraft has been a leader in metal extrusion technology, used to create continuous sealed chambers that provide a life-ring on the upper-outer extremities of the boat. Each vessel's life-ring contains at least three air-tight chambers. With the addition of an air-tight chamber between the floor and hull these boats become virtually unsinkable.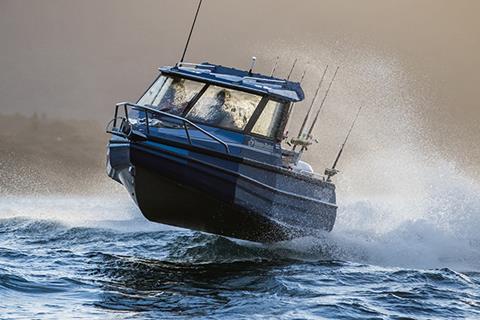 The success has also been recognised both in New Zealand and overseas with numerous awards including Southland Exporter of the Year, multiple boat show honours, and international and domestic boating quality certifications, including a globally prestigious Red Dot design award.
In 2007, Adams was appointed as a Member of the New Zealand Order of Merit for services to business and then in 2019, he was inducted into the illustrious Hutchwilco Hall of Fame of marine industry movers and shakers.
"This is an exciting period for Stabicraft and myself. The new chief executive has a great opportunity to bring their own style to an organisation that is experiencing some serious growth. I cannot wait to see what the next 33 years will bring," says Adams.