Tony Lewis joins company as area sales manager for southern UK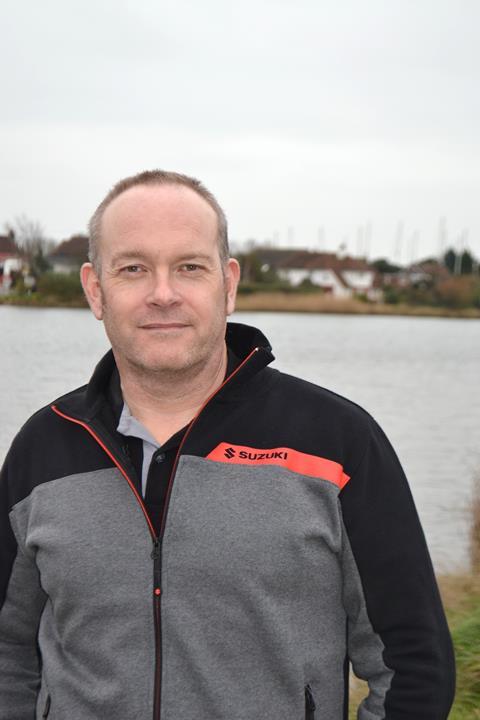 Suzuki Marine in the UK has appointed Tony Lewis as its new area sales manager for the country's southern region.
Lewis joins Suzuki from the marine dealer network, where he has spent 11 years as sales and service manager at BHG Marine. Prior to this, he held the position of parts manager and dealer liaison with a competitor outboard brand as well as holding various other roles within the marine and automotive industry for 17 years.
"I am very pleased to welcome Tony to the team," says George Cheeseman, head of sales for Suzuki GB's Marine division. "His experience of both retail and wholesale environments within the outboard sector will help us continue to deliver outstanding support to our network of expert dealers and boatbuilders, and service to our customers, as well as taking our performance in the market to the next level."
Suzuki is a Japanese manufacturer of outboard marine engines as well as motorcycles, automobiles and all-terrain vehicles for the global market. The company offers a comprehensive lineup of outboards that spans from the 1.8kW (2.5PS) DF2.5 to the 220.7kW (300PS) DF300AP.