Vincenzo Poerio joins the Italian superyacht-builder with immediate effect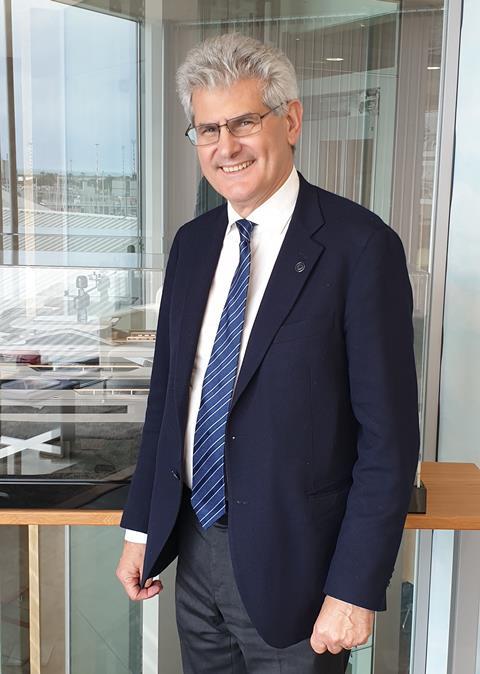 Vincenzo Poerio, former head of Benetti Yachts, has been made joint CEO of Italian superyacht-builder Tankoa Yachts. Poerio will work alongside current CEO Euro Contenti.
At a recent board meeting in Genoa, Tankoa's new Board of Directors thanked outgoing directors Michel Karsenti and Renzo Chelazzi for helping to raise the profile of Tankoa in recent years. Tankoa told IBI last May that the company is debt-free and self-financing, giving the company a strong footing moving forward.
The entry of Vincenzo Poerio, who headed Benetti for 25 years, highlights Tankoa's mission to rank among the top players in the superyacht sector.
"It is difficult to stay away from our industry, so I decided to start over in Genoa, the city where I started my career about 38 years ago," Poerio says. "I chose Tankoa because it is a boutique shipyard with a strong focus on customer satisfaction. It is also very ambitious with a skilled, united and passionate team that builds high-quality products. By bringing my own experience, I'm confident we can grow together to become a point of reference in the superyacht segment."