Saltwater Stone reported a strong year in 2019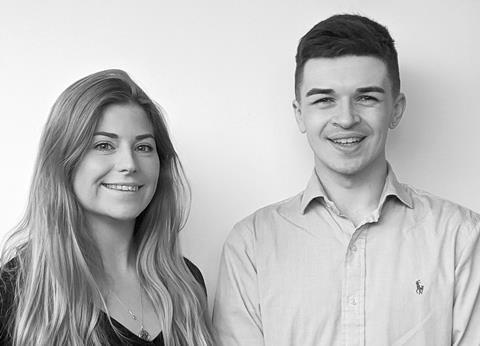 Following a growth in business, UK-based maritime PR firm Saltwater Stone has expanded its media buying department with the appointment of Ruebyn Vickers as Media Executive, while existing Senior Account Executive Izzi Birchall has been promoted to Media Buying Account Manager.
"We experienced a strong year of growth right across our business in 2019, leading to a number of new appointments," says Saltwater MD Georgina Bartlett. "Our media buying department has been particularly successful."
Birchall leads a team which makes strategic use of its knowledge of competitor rates, reach and data from previous campaigns to negotiate the best possible advertising prices for clients across the marine sector, from leisure and superyachts to commercial shipping.
She also acts as events manager for Saltwater Stone.
New Media Executive, Ruebyn Vickers, has a background in data and administration, having spent the previous four years with HM Revenue & Customs. He attended boot Düsseldorf with Birchall and plays a pivotal role managing artwork schedules as well as collating end of campaign results and assisting with presentation of findings to clients.
Saltwater Stone is a specialist maritime PR, design and communications consultancy based in Poole, Dorset. The company works with many of the world's leading marine companies.