Dan Bloice-Smith has been promoted to the role of development director at the UK firm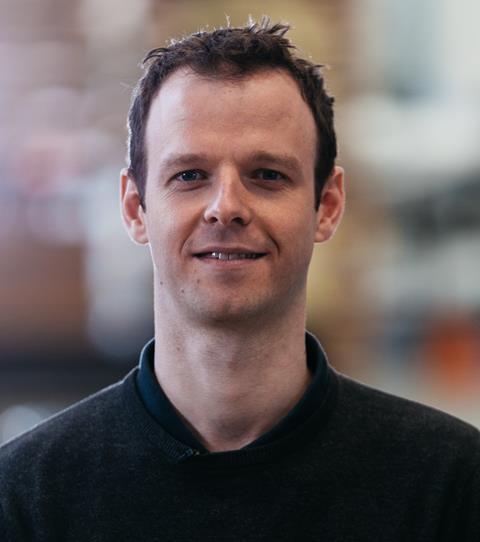 Williams Jet Tenders in the UK has promoted long-serving team member Dan Bloice-Smith to the role of development director. In his new position, Bloice-Smith will oversee the development of all new products for Williams, as well as the ongoing evolution of the existing range.
Bloice-Smith joined Williams 10 years ago as an engineer and has been instrumental in the growth of the business, overseeing the development of over 20 new models and managing the company's technical department for a number of years. He was also the recipient of the first Rising Star Award awarded at the 2018 IBI-METSTRADE Boat Builder Awards, held in association with Raymarine.
"We are thrilled that Dan continues to grow with us as a company and this is a very worthy promotion," says John Hornsby, manufacturing director at Williams Jet Tenders. "Ongoing product development is key to ensure we continue to dominate the luxury yacht tender market, and his hard work and dedication over the last 10 years has been instrumental to the growth and success of our business."
Founded in 2004 by Roy Parker and brothers Mathew and John Hornsby, Williams Jet Tenders employs over 90 staff and is supported by a team of factory trained engineers across the world. The company operates from an 80,000sq ft purpose-built facility in Oxfordshire.