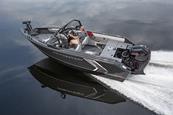 Canadian aluminium boat builder Princecraft is introducing two new pontoon models and has overhauled its Vectra/Sportfish brands with added features in a Platinum SE series.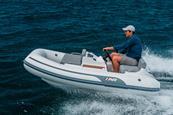 Yacht tender and RIB producer AB Inflatables officially launched two new AB Jet Tenders at the 2019 Fort Lauderdale International Boat Show (FLIBS).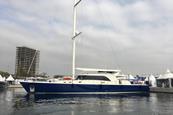 Roda Yachts, based in Bodrum, Turkey, launched its new Roda 101 motorsailor at the CNR Yacht Festival earlier this month. The event was held at Ataköy Mega Yacht Marina in Istanbul from October 16-20.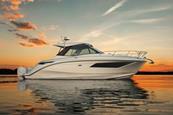 Sea Ray is introducing an outboard version of its popular Sundancer model line at the Fort Lauderdale International Boat Show (FLIBS) and provided key dealers and customers with an advanced look over the weekend in Miami.
The UK's Spirit Yachts has launched its new flagship 34m sailing yacht, the Spirit 111. Lowered into the water for the first time at Spirit's waterside headquarters in Ipswich, Suffolk, the sloop-rigged yacht is said to be the largest single-masted wooden yacht to be built in the UK since Shamrock ...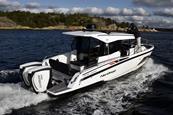 Norway´s Nordkapp Boats has launched its biggest boat to date. The new flagship is the 905 Gran Coupe, a typical Nordic cabin boat with good cruising capabilities.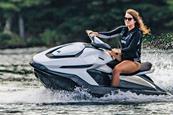 Canadian snowmobile manufacturer Taiga Motors has introduced a new all-electric personal watercraft (PWC) that the company describes as "a new segment of personal watercraft, defined by conscious luxury, high performance, and connectivity."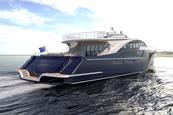 Echo Yachts's unveils new range of high performance Active-foiling Trimaran Sports Yachts from 28m