The building of the prototype is thought to be well-advanced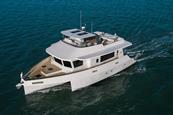 Leen 56 launched and the Leen 72 to follow in 2022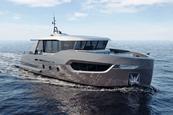 New flagship to launch this summer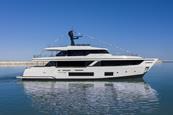 Custom Line, part of Italy's Ferretti Group, launched its second Navetta 30 on Wedesday at Ferretti's Superyacht Yard in Ancona. It was the seventh Custom Line launch in just three months.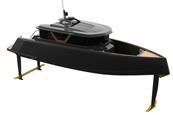 The Navier 27 flies on foils that are similar in design to high-performance America's Cup sailing vessels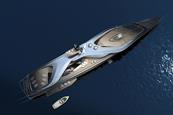 Batteries are the primary source of energy on Kairos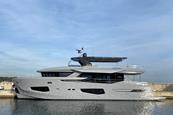 The twelfth unit features solar panels, generator and extra Lithium batteries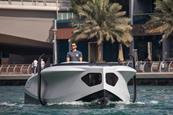 UAE-based ENATA Industries has launched the latest in its Foiler flying yacht series.