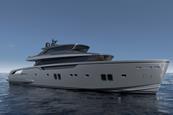 Italian boatbuilder Sanlorenzo has expanded its SX line with a new 34m flagship, the SX112.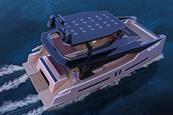 A new German company is to launch a range of electric solar catamarans, sailing yachts and luxury floating homes for the global market.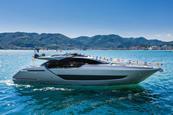 Italy's Ferretti Group launched the Riva 88' Folgore at its shipyard in La Spezia on Monday, marking the company's first model launch of 2020. The La Spezia facility is dedicated to the construction of Riva yachts from 76ft-110ft in length.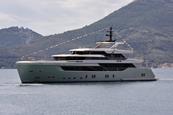 Italy's Sanlorenzo has launched its first 44Alloy, an all-aluminium fast displacement superyacht that will make its official debut later this year.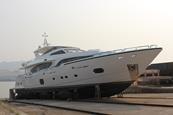 Heysea Yachts, China's most active superyacht builder, has just launched the tenth model in its successful Asteria 108 series. The 33.1m (108ft) vessel is set to be delivered in mid-June, after which it is scheduled to spend six months in Hong Kong followed by a voyage to Melbourne, Australia.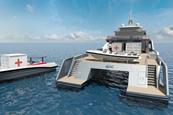 Australian superyacht new-build and refit specialist Echo Yachts has released details of its latest design – Project Echo-HSV, a Humanitarian Support Vessel that utilises the same platform and principal particulars as its earlier Project Echo-ASY Adventure Support Yacht catamaran motoryacht.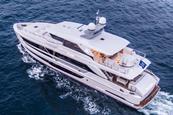 Taiwanese boatbuilder Horizon Yachts has launched its first FD102 superyacht for American owners. Hull No 2 of the 32m fast-displacement vessel is on schedule to arrive in Ft Lauderdale in June and will make its debut at the 2020 Ft Lauderdale International Boat Show in late October.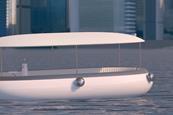 Michael Young, a Hong Kong-based boat designer, has introduced a range of new designs for small electric commuter boats.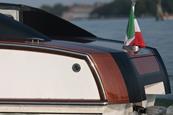 Italian design firm Nuvolari Lenard recently completed work on a new Venetian water taxi whose hybrid propulsion system will help preserve the historic city through the use of 'green' technology.