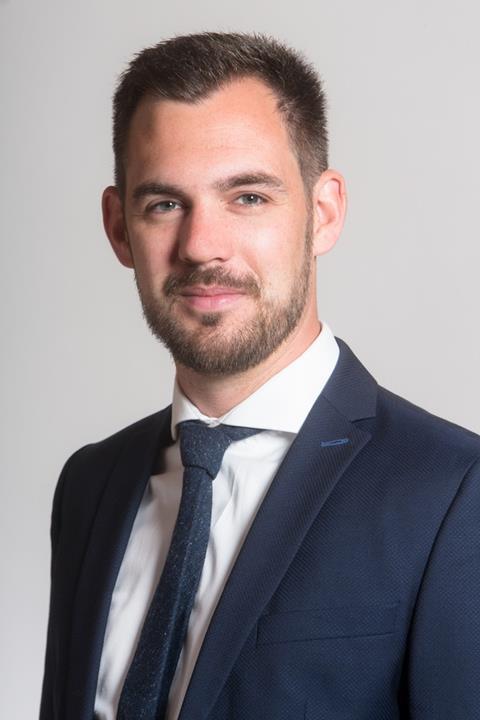 European Boating Industry (EBI) has responded to the release yesterday of the European Commission's flagship Industrial Strategy and SME Strategy, saying that it welcomes their potential to "support the recreational boating industry in Europe to sustainably grow, create employment and further develop the sector's global leadership and environmental transition".
The European Commission's Industrial Strategy aims to tackle the challenges of environmental transition, as well as digitalisation. It recognises Europe as the "home of industry" and industry as "central to Europe's future progress and prosperity".
The strategy announces a number of initiatives to support industry to grow and maintain its leadership.
The European Commission's SME Strategy, also released yesterday, aims to support small companies in transitioning to sustainability and digitalisation, as well as addressing regulatory burden and improving access to financing.
"The EU Industrial Strategy is an important step to ensure the long-term growth of Europe's industry," says EBI secretary general Philip Easthill. "With over 95% SMEs in the boating industry, we particularly welcome the focus on smaller companies that are the backbone of European industry.
"We look forward to engaging with the European Commission on shaping the industrial ecosystem in the boating sector and turning this strategy into concrete actions," he adds.
EBI is a member of the Industry4Europe coalition of over 150 industry associations. Launched three years ago, it advocates for an ambitious industrial strategy that helps Europe remain a hub for a leading, smart, innovative and sustainable industry, and that provides quality jobs and benefits all Europeans and future generations.