US boat exports to Canada are down 26%, while the EU is down as much as 40%
The state of trade continues to be an "area of concern" for the US marine industry, which one representative says "remains in the crosshairs" of the tariff and trade war, but there are signs of optimism.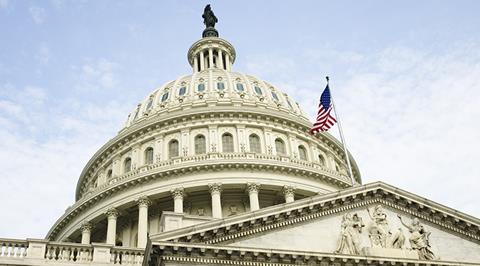 National Marine Manufacturers Association (NMMA) Sr Trade Director for Export Development, Julie Balzano, says the sentiment at a trade roundtable discussion preceding the Miami International Boat Show is one of encouragement and resignation.
"They are beginning to accept that this is the new reality and may not be changing as quickly as we had hoped," Balzano told IBI following the industry's Innovation Breakfast.
Attendees at the breakfast learned that US boat exports to Canada are down 26%, while the EU is down as much as 40%, but a strong US market is picking up some of the slack.
While Balzano said tentative agreement on a US, Mexico, Canada (USMCA) agreement is encouraging, marine companies are learning that "China is much more complicated and the EU is an even longer-term challenge that we're all going to have to mitigate."
"This isn't something easily solved," Balzano said. "It's harder to undo these tariffs than to put them on."
Balzano is encouraging manufacturers to avoid what she describes as the lost opportunity. "In other words, sales overall are strong for these companies, but could be even stronger had the retaliatory tariffs not been in place."
She recommends companies stay true to their export strategies by looking at new markets unaffected by the tariffs.