Positive decision could create 11,800 extra jobs and A$1.64bn in revenues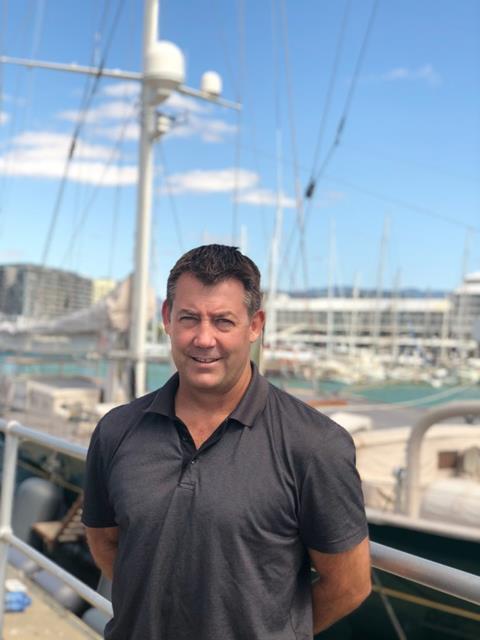 Superyacht Australia will be hoping that it will be a case of third time lucky with regards to securing a licence deal that will enable foreign-flagged superyachts to perform charters while in Australia. Over recent years two previous attempts have not made it through the smallest of margins.
This newest initiative saw the Morrison government introduce the Special Recreational Vessels Bill 2019 that will allow foreign-owned superyachts to charter in Australia. The ability for these vessels to charter will unlock an estimated 11,800 jobs and A$1.64bn in revenue to the Australian economy by 2021.
Charter vessels make up more than half of the world's superyacht fleet. There are currently more than 5,000 superyachts in the world, growing each year by an additional 150 new yachts. Previously these vessels could not operate commercially in Australia unless the vessel was fully imported, which was a major deterrent to foreign superyacht owners considering cruising Australian waters.
David Good, CEO of Superyacht Australia, welcomed the news of the Bill moving through Parliament. "Now is the critical time to act," he said. "We commend the Deputy Prime Minister, the Hon Michael McCormack, for introducing this Bill today. Huge events in the Pacific over the next 18 months will mean large numbers of superyachts will be in our region. The Tokyo Olympics in July 2020 and the Americas Cup in Auckland 2021 are expected to bring around 160 superyachts to our region – which is on the radar for superyacht owners for the marvellous cruising grounds and world-class service facilities Australia offers."
Good told IBI at the METSTRADE Show in Amsterdam last week: "We are hopefully that the licence will be in place by the end of the year." Recently Superyacht Australia stated that it anticipated 90 superyacht visits this year and 100 or more in 2020.
Australians dominate the superyacht industry with over a quarter of the world's captains and crew hailing from 'Down Under'. The government supporting superyacht charter in Australia means supporting over 14,000 crew.
The main industries that will benefit will be tradespeople and small businesses. It is proven that each vessel spends 10%-12% of the vessel's value each year in maintenance, service and repairs, which benefits predominantly small, family-owned businesses and their communities.
"These changes will also benefit the local superyacht charter market," added Good. "Regions that have a high level of charter activity receive increased international marketing exposure which then encourages further investment in locally based vessels, infrastructure and repair facilities."